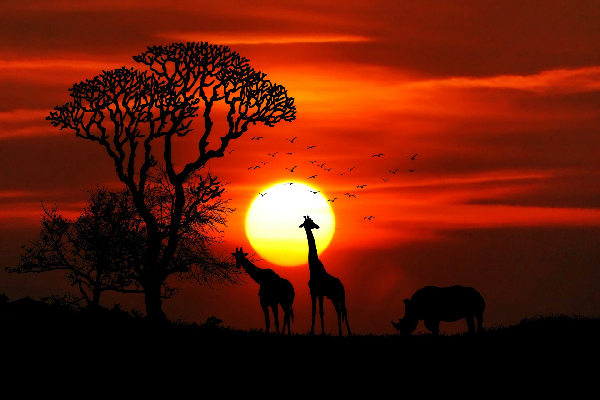 Need a Job Coach for Job Search and Career Exploration?
A Job Coach offers job search assistance as well as career options exploration and it can take many forms depending on the needs of the job seeker.
In many cases, those new to job search and the online world of job seeking can benefit from the following in coaching sessions:
Resume and Cover Letter Preparation
Learn how to create a resume that is tailored to your desired job
Determine if your current resume is compatible with how Applicant Tracking Systems(ATS) work
Create an ATS compatible resume, with some fine tuning
Review what should be in a cover letter, how to create a cover letter and obtain a sample word doc that you could modify for your use.
Learn how to review job descriptions and tailor your resume and cover letter for each job
Job Search Sites
Learn about online job search sites, and create accounts on several of these job search sites
Learn how to set up a job search profile, use filters for search terms to find jobs, and save searches to receive specific job posting notifications
Upload your resume into the job search site
Submit your resume and a cover letter
Submit your stored resume or a custom tailored and a create cover letter specific to each job
We do several searches during our sessions and identify a number of potential jobs that you are interested in, qualified for, and could apply to.
Learn How To Use Linkedin
I show you how to use Linkedin to search and apply for potential jobs.
Learn how to conduct company research, identify people affiliated with companies you want to work
Learn networking strategies using Linkedin
The Interview Process
We discuss the interview process, how to answer tricky interview questions related to the job and how to speak to your skill set as it relates to the job
We do mock interviews, if desired
We assist with managing offers and salary negotiation
Gaining References and Networking Strategies
Learn how to prepare needed job references
Network to identify and create opportunities, gain mentors, and get your foot in the door
Learning About Your Career Interests
It is not uncommon for high school, college students, and even seasoned professionals, to not know which career direction they want to take next. They simply don't have enough information about themselves or the job opportunities to make the decisions they are expected to make at such a young age.
Personality and Career Assessments
In addition to coaching, we use Personality and Career Assessments to give people more information about themselves and the range of careers that exist. These assessments take into account their personality, interests and specific duties of each job or career. After using assessments and coaching people feel they have a better understanding of the career direction that is right for them.
How Can a Job Coach Help?
All in all, a job coach will help you gain the knowledge, confidence, and connections you need to get a job and career that you love and find fulfilling. We can even do post-hire onboarding coaching to help you adjust to the job requirements, personalities, and company culture.
Format for Coaching
All job coach, career coaching sessions are via Zoom video platform only. Sorry, we do not provide in-person sessions.
How to Sign up
Schedule your first *no-obligation session or sign up for a Job Coaching package to save some money here
Why We Don't Offer Free Consultations
*We do not offer free consultations as we feel that it is not a good use of either of our time and we believe that the only way to see if coaching with us is right for you- is to try it out. We are so confident that you will find the time together helpful, that If you are not satisfied that you received at least one helpful tip- we will refund your cost for the session.