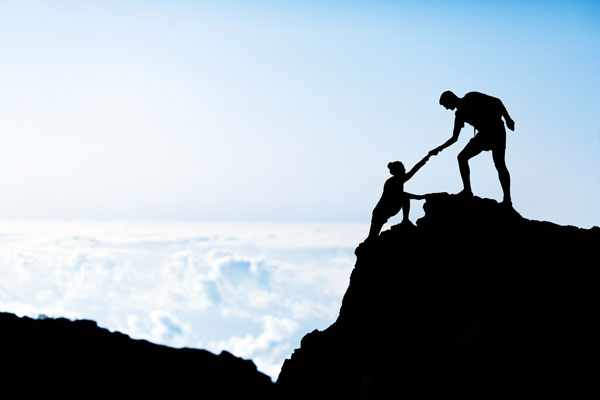 Why Personality Testing With Myers Briggs?
The Myers-Briggs Type Indicator® (MBTI®) assessment is one of the world's most popular personality tools. There are no right or wrong answers so you can use the tool to help understand yourself, without pressure, not to see what is wrong with you.
The tool is easy to take, yet can be very informative, and introduces a common language for referencing and discussing the various personality preferences we all have that impact our everyday life.
Discover Your Unique Personality!
Using the MBTI assessment is part of a coaching program that results in greater self-discovery and understanding of yourself. This can be very exciting and a great opportunity for self-development.
Understand Others Better
A side benefit of the program is a greater understanding and appreciation of the personality types and preferences of others.
By having a greater understanding yourself and everyone with whom you interact, you will gain a unique perspective which will open up possibilities that you never thought existed in your relationships, your career and your job.
Learn more about the Meyers Briggs by watching the video.
Personality Coaching
Ready for a coaching session to help you prepare for your personality assessment using the Myers Briggs?