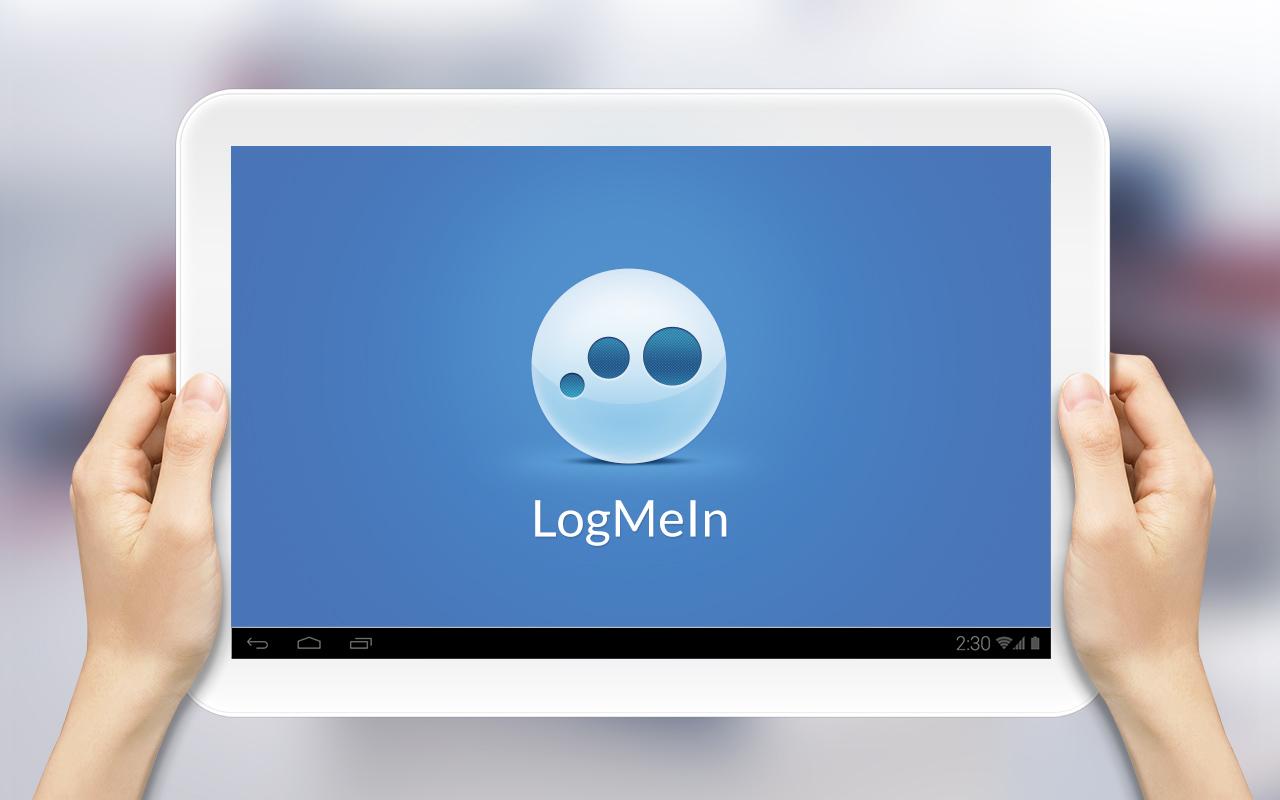 29 Mar

LogMeIn: Access Your Files Remotely From Any Device

Have you ever been in the situation where you were away from your office and needed a document or information contained in a file but could not access it because you didn't have your computer with you?
Would you like to be able to work on a document away from work and then once completed back it up to your workplace files?
If so, then you should consider LogMeIn. The service allows you to remotely manage your computers from any Internet connection using many devices.
Founded in 2003, LogMeIn's has locations all over the world including an office just outside of Boston, Massachusetts.
People are using LogMeIn to access and back up their remote computers online. The service allows users many options for remote desktop control, including access from a Windows PC, laptop or Pocket PC; a Macintosh computer; and even an iPhone or iPad.
LogMeIn can also be used to remotely support, manage and back up servers, kiosks, POS machines, desktops, laptops, nd the applications that run on them using Windows PCs, Macintosh computers and smartphones, including BlackBerry, Symbian, and Windows Mobile devices.
I have used LogMeIn to access my files from my iPhone when I don't have my computer with me. With LogMeIn Ignition, you can also run any PC/Mac application from your mobile device, ipad or iphone, even proprietary business applications.
Although LogMeIn is free, the Ignition product cost $99.00 (one time fee) for the app that lets you use your iphone and ipad to access data), and $39.99/year for the Windows version.