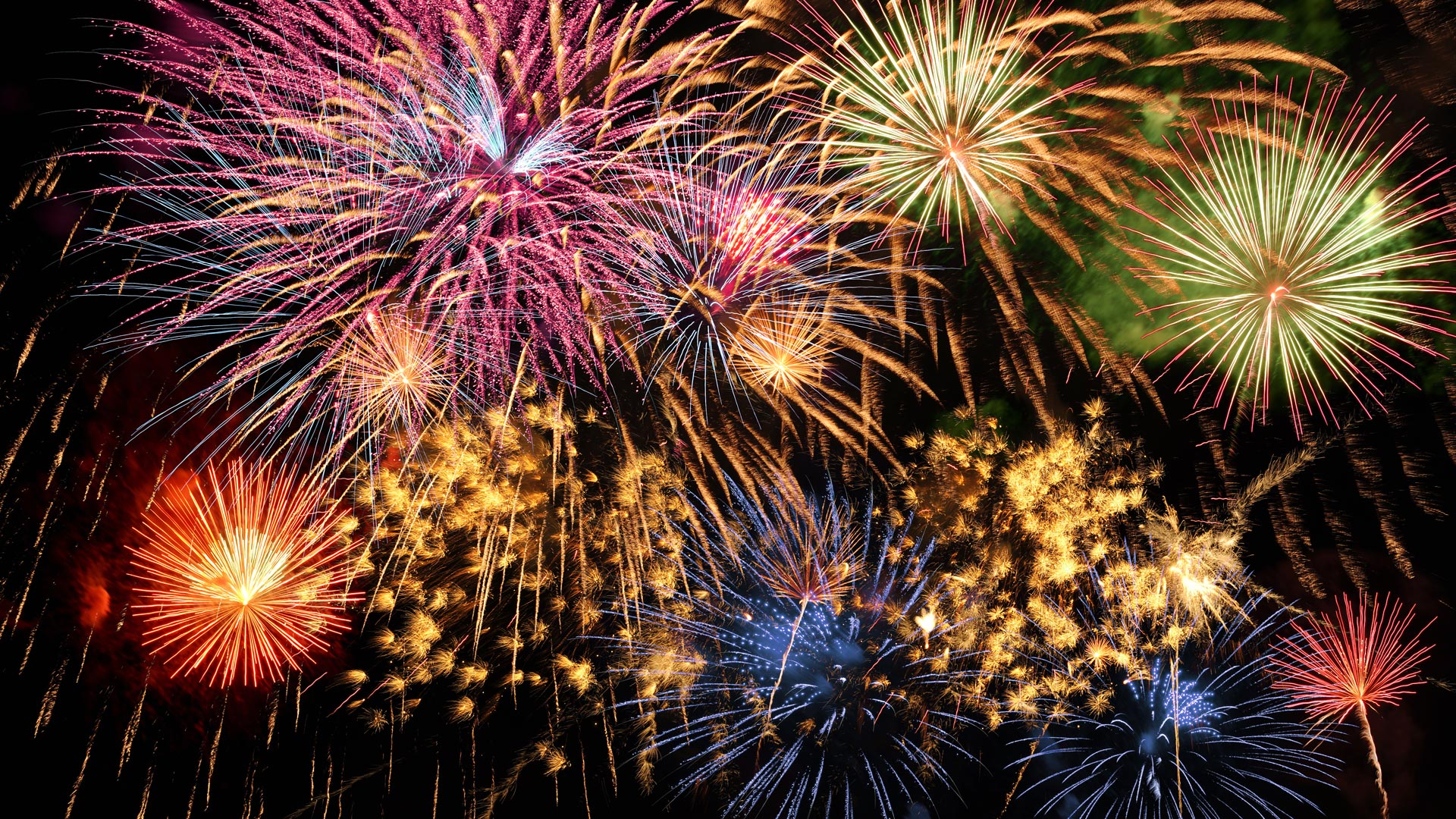 29 Mar

How To Make New Years Resolutions
How To Make New Years Resolutions
The New Year Is The Year Of Doing Things Differently
"Those who cannot remember the past are condemned to repeat it." ~ George Santayana:
Recently, I attended several mastermind groups, and networking meetings where, rather than talk about New Year's resolutions, each posed a provocative question to the group for discussion. I wanted to share some of them with you because I found them helpful for thinking about how I will do things differently in the New Year and I think some of them might help you begin to think about your work differently. I also added a few questions of my own that I hope will inspire you, and even spark some ideas on how to take your work to the next level.
Thought Provoking Questions for the New Year:
What is that one thing this past year that you said you needed to do, but consistently made it to the bottom of your "to do" list? How would it affect your life if you were to get that one thing done?
What if you had 1 hour back from this past year? How would you spend the time?
What if you could undo something that you did in this past year, what one thing would you undo/change and how would that change things?
What did you do differently in this past year that worked for you?
What are you most proud of accomplishing in this past year? What were the forces that conspired against you, and how did you overcome them?
I'd like to know what you think of these questions related to New Years Resolutions and whether any of them was helpful, or resulted in an "ah-ha moment", so shoot me an email and I may even publish your responses (with your permission of course) in the next article.