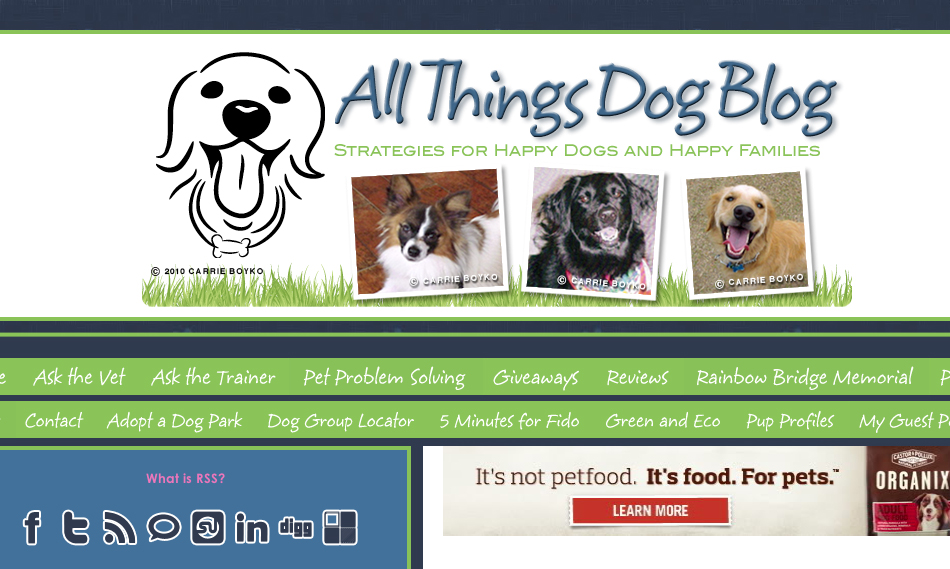 29 Mar

Blogging Tips and SEO
Blogging Tips and Best Practices
Marketers and companies are increasingly using blogs in their online marketing campaigns. By writing blog articles regularly and optimizing them for search, they can:
Increase the ability of the website to bring in leads
Improve engagement of potential clients and customers
Increase web traffic on their website
Improve search engine optimization (SEO) results, and
Increase conversion rates
Tips for Setting Up and Managing Blogs:
Proper Set Up
A blog needs to be set up properly for maximum effectiveness, and each article needs to be optimized to work effectively and insure success.
Interesting Blog Content
Blog content should be interesting and engaging, or people won't read it, or recommend it to others. Choose an interesting title, and have headers and bullet points to make it easy to read. Choose a topic that is of interest to your readers, one that you are passionate about, and one where you have lots of experience. Set up categories of blog posts and categorize each post.
Plan A Publication Schedule
Decide what you want to blog about when. Write at least one article a month, preferably two or more, and plan a schedule for the year. Write blog posts several months, to a year, in advance.
Add Pictures
At least one picture should be added for visual interest.
Proper Meta Tags
Effective set up include proper meta tags, page titles, page descriptions, and page keywords needs to be consistent. If you don't know what these are then learn this, or hire someone to take care of this for you. For blog platforms likeWordpress there are plugins that take care of this for you.
Host on Website or Free Blog Site
When it comes to starting a blog, you have a decision whether you want to host the blog yourself, or use a free blogging service that is hosted for you. I recommend that you host on a subdomain of your website. This gives you more control and SEO benefit.
Get Spam Protection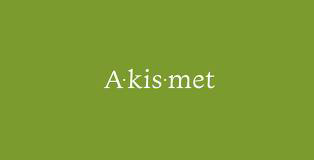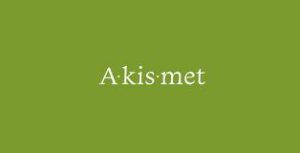 If you are accepting comments on your blog use a spam blocker like Akismet which helps block comment and trackback spam.
Add a Subscribe to Comments
This enables users to register themselves on any given post to receive follow-up comments via email.
Backup Your Blog
There are some plugins that enable you to schedule backups of your database and they will even email the backup to you or save it to your server.
Use a Caching Program
Plugins like WP-Cache work to make your site much faster and responsive, as a slow loading site negatively affects search optimization.
Build Links
Links between your blog and you website contribute positively to your search results by making it easy for people to read more relevant information. Just make sure the links are relevant.
Add a Contact From
Add a contact form on your blog to give visitors a way to contact you.
Add Social Sharing
This allows visitors to share your content, bringing even more visitors to your website.
AddThis


This plugin puts an icon at the bottom of your posts that when clicked offers various options for bookmarking your content. People use this to help get your content added to sites such as Digg, del.icio.us, and StumbleUpon.
Use a Sitemap
Google Sitemap Generator plugin generates a sitemap for your blog which helps search engine spiders crawl your site.
RSS Feeds/FeedBurner
This enable people to subscribe to your feed and detect all the ways to access your feed.
Google Analytics:
This tool allows you to get statistical tracking information on the site.
Promote User Engagement
One of the benefits of having a blog, is that it enables new visitors to interact with your brand which is called user engagement. Ask questions at the end of your blog article if you'd like to increase engagement. You can also promote contests, and conduct surveys related to the content of your blog posts to increase engagement.
By taking care to set up your blog properly and making the time to plan your blog activities you increase your chances for success in your marketing efforts. Having an interesting and updated blog increases visitor engagement because people come back to read more, and share the site with others. If you don't have a blog, you should note that research has shown that websites with a blog get 55% more traffic than those sites that don't have one.