DO YOU WANT GAME-CHANGING LEADERSHIP- EXECUTIVE COACHING BOSTON?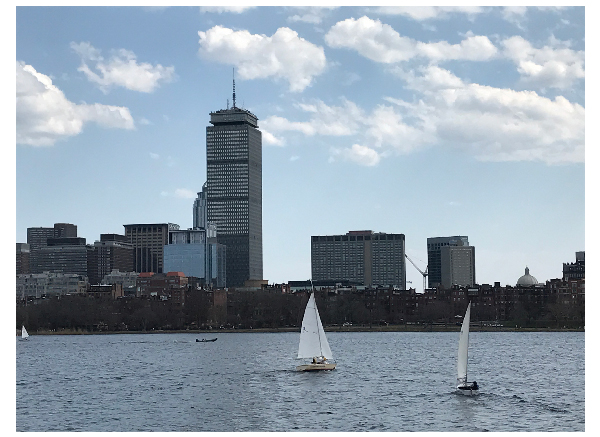 Our Coaching Service is located in Boston, Massachusetts. Boston is one of our nation's most historic cities. Sometimes called "The Cradle of Liberty." Boston is known for its role in starting the American Revolution. Boston is known for its rich history and harkens back to its origin in the 1630s when the Puritans established a settlement here. Boston is home to many one-of-a-kind attractions and landmarks, and world-renowned museums.
Boston Business Coaching is an executive coaching business located in Boston, MA, that partners with Massachusetts companies to help them cultivate effective leadership and hire the right people for key positions within their organization.
BOSTON BUSINESS COACHING'S EXECUTIVE COACHING PROGRAM

Our executive coaching program is a six-month ongoing partnership in which coach and client work toward bringing positive change to the executive and his or her teams.
Boston Business Coaching unique coaching process begins by helping executives uncover the driving forces behind their current habits and leadership tendencies. We use leadership assessments which allow for reflection and which shed light on their strengths and areas that need the most attention. This enhanced level of awareness going into the engagement sets the executive on the path to making significant shifts in their thoughts and behaviors that will allow them to greatly enhance their leadership skills, helping them both on a professional and personal level.
About Boston Business Coaches
The coaches at Boston Business Coaching are extensively trained, qualified individuals. They are dedicated to creating strong partnerships with the executives they serve. Boston Business Coaching coaches are ready to inspire, motivate, and challenge their clients as they work toward results that impact both the individual and the corporation.
We provide our clients with top talent in the coaching arena.
OFFSITE FACILITATION IN BOSTON
We provide assistance with preliminary planning and goal writing, facilitation for the main event, and follow up after the offsite to ensure action plans become reality. Choosing Boston Business Coaching for offsite facilitation ensures that you and your team have a meeting that's everything you expected.
Want to learn more about partnering with a Boston Business coach to facilitate your meeting or strategy session? Get in touch with us.
Executive coaching will significantly improve the skills of your employees, help your business run more efficiently, increase employee engagement and your bottom line!
Learn More
If you think that executive coaching might be right for your Boston business, contact Boston Business Coaching to learn more about how we can help you today at 781-325-8186.