Our Career coaching rates Boston are based on our years of training and experience.  When you work with us you realize that we bring value to our work together and the investment is very much worth it. Our mission is to help you find and acquire a job and career that you find fulfilling and that pays the maximum wage your skill set allows. See below for a detailed breakdown of our rates, and feel free to schedule a free consultation session to see if career coaching is for you.
We offer Personalized Career Coaching Packages which provide 1 on 1 coaching, Linkedin optimization, and basic resume, cover letter and job strategy coaching.
Coaching for Job Search Mastery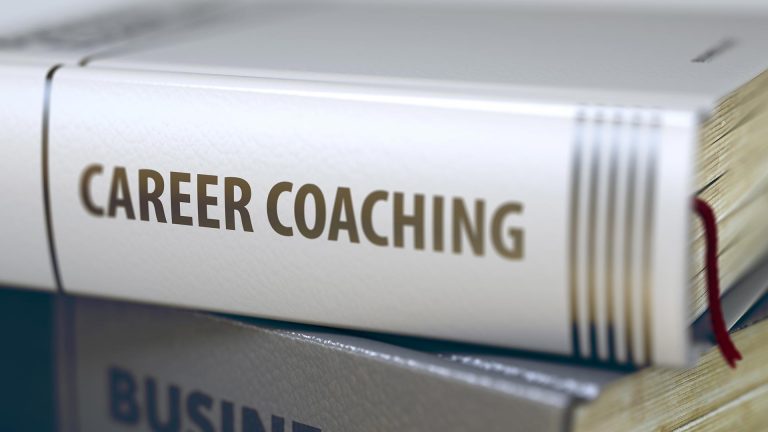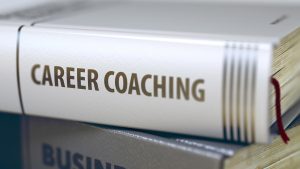 Job Search Coaching gives you customized, one on one job search strategies you need to navigate today's competitive job market with confidence and success.
Unleash Your Potential
At Job Search Mastery, we believe in empowering job seekers like you with the knowledge and skills to stand out from the crowd. We understand the frustrations that come with applying online and feeling like your efforts are going unnoticed. That's why we're here to show you a smarter way to find your dream job.
Unleash Your Personal Brand
What sets you apart? Uncover your unique approach to your profession and learn how to articulate the value of your personal brand to potential employers. Craft a powerful personal brand statement that resonates with hiring managers, whether it's in your resume, LinkedIn profile, or interviews. We'll show you how to create impactful and memorable stories that highlight your value.
Crafting Winning Resumes and Cover Letters
Your resume and cover letter are your first impression. Let us guide you through the step-by-step process of writing each section to captivate employers' attention. Learn what to include and what to leave out to avoid common pitfalls like looking inexperienced, too old, or lacking knowledge. Gain an edge by mastering the art of "beating" the Applicant Tracking System, ensuring your resume lands in the hands of decision-makers. We'll help you write your resume so that it reflects all your accomplishments. With our personalized resume and cover letter reviews, we'll provide you with valuable suggestions to enhance your documents (2 rounds of review included).
LinkedIn Profile Optimization for Success
Maximize your online presence and attract hiring managers and recruiters on LinkedIn. We'll show you how to write a compelling profile that gets noticed. Discover the essential sections that make you stand out and learn what to include in each of them. Craft an About/Summary statement that leaves employers eager to engage with you. Unleash the power of LinkedIn by leveraging essential elements that can significantly increase your responses. Boost your visibility and credibility with tips that make employers eager to hire you. Take advantage of our personalized LinkedIn profile review to optimize your online presence (2 rounds of review included).
Uncover the Hidden Job Market
You might have heard that many open positions are not advertised online. Don't limit yourself to advertised jobs. We'll teach you how to tap into the hidden job market, where the majority of opportunities exist. Master the art of networking to gain access to your desired companies. Learn how to work effectively with recruiters and leverage your personal network. Discover what to say and what not to say when reaching out to people you don't know.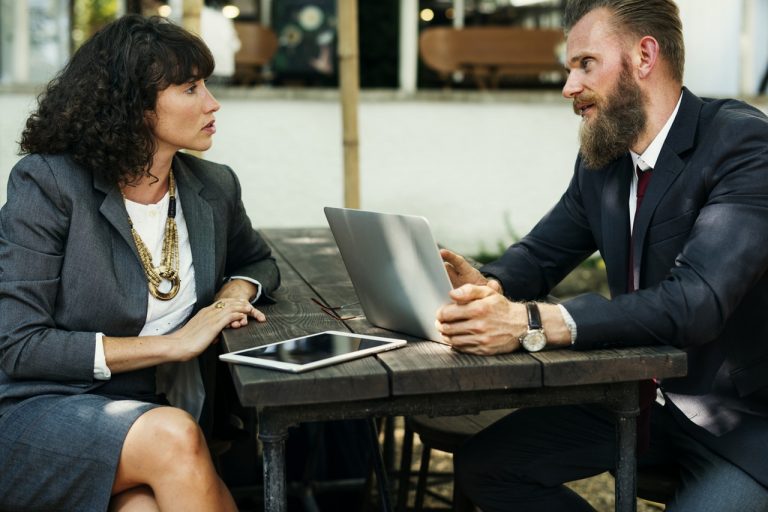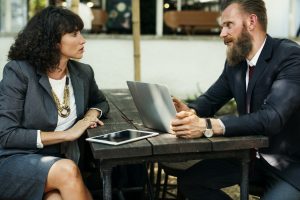 Interview With Confidence
Prepare for modern interviews that require a different approach. Be better able to answer common interview questions, including those about your weaknesses, and come out as the top candidate. Impress any interviewer using simple-to-use techniques that make you memorable and showcase your value. Learn how to follow up effectively to increase your chances of landing the job.
Negotiate Your Worth
Navigate the salary negotiation process with confidence. Gain insights on answering salary questions and identifying the appropriate compensation for your desired position. Master the art of negotiation and secure a better compensation package, even if you've already provided a salary range.
Career Coaching Rates
Our rates are competitive for this area and for the level of experience and track record of success that we bring to the table.
See a listing of our career coaching services and rates here and schedule a free consultation.
Our Clients Talk About Their Experiences With Us
"Working with Wayne as my career coach was a game-changer! He guided me through the whole process, from updating my resume, creating a cover letter, job search strategies, and updating and optimizing my LinkedIn profile. When I did get an offer, he even supported me during the salary negotiation process. I recommend Wayne to anyone needing similar help!" Maria C.
"Wayne helped me get back on track with my career. I was burned out in my career and he helped me to explore my career options and figure out how to transfer my skill set and interests to a career that I am passionate about and can actually make a living at. I tried to write my resume on my own but had no idea how to frame my accomplishments on paper. Wayne helped me to write a resume and cover letter that got me interviews. Wayne helped me to practice projecting confidence in the interview process and how to answer behavioral questions. I finally feel like I am on track in my career. Thanks Wayne!" Mark H.
"My daughter just graduated high school and had no idea what to major in. Wayne used assessments to help her discover her interests and possible majors and careers that fit with her personality and interests. Now, she has some clear direction at college and knows her "why;" the reason she is taking classes and what she ultimately will be doing when she graduates. She seems more motivated, and has gained a lot from this career coaching process. We are so thankful that we found Wayne! Lakshmi M.